Which would you pick?
12-09-2012, 04:28 AM
#1
Hey guys I thought I would be intresting to see which tv show you liked better and why?

Family guy
or
American Dad?

I picked Family Guy because of the mindless humor and because of how stupid Petter is. xD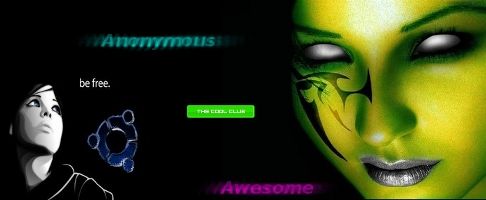 A Proud Father and Supporter of the AF Radio!