Games becoming more than games?
08-30-2021, 12:46 PM
#1
There has often been this idea of "The Metaverse" thrown around by sci-fi novels and films. However, there are some companies toying with this idea in a very primitive/early form.
I'm not a big fan of Fortnite, and find the hype around it very off-putting. However, there are some interesting things happening in the game. They have been holding several
in-game concerts and movie streams
.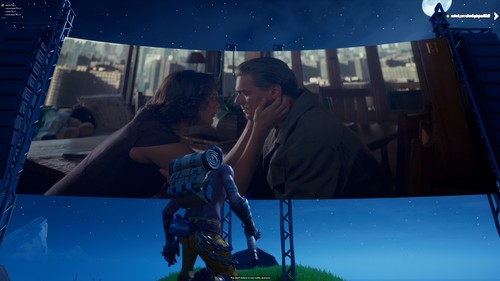 Now there has been another mega-mainstream musician holding a concert: Ariana Grande. Again, not my cup of tea - But it's interesting to see this "game" beyond used for more than just a BR game.