Battlefield V
08-23-2018, 03:58 AM
#1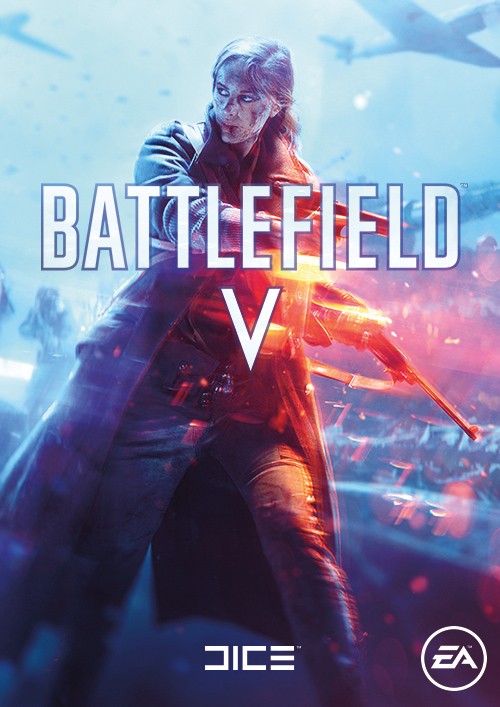 I can't believe how in depth they've actually gone into the game!
This looks 200x better than the last 3 or 4 cods put together.
What are your thoughts on the female cover? I don't care at all. It's just going around like a madman.
(This post was last modified: 08-23-2018, 03:59 AM by Aeolian.)
'You can't just have your characters announce how they feel, that makes me feel angry!